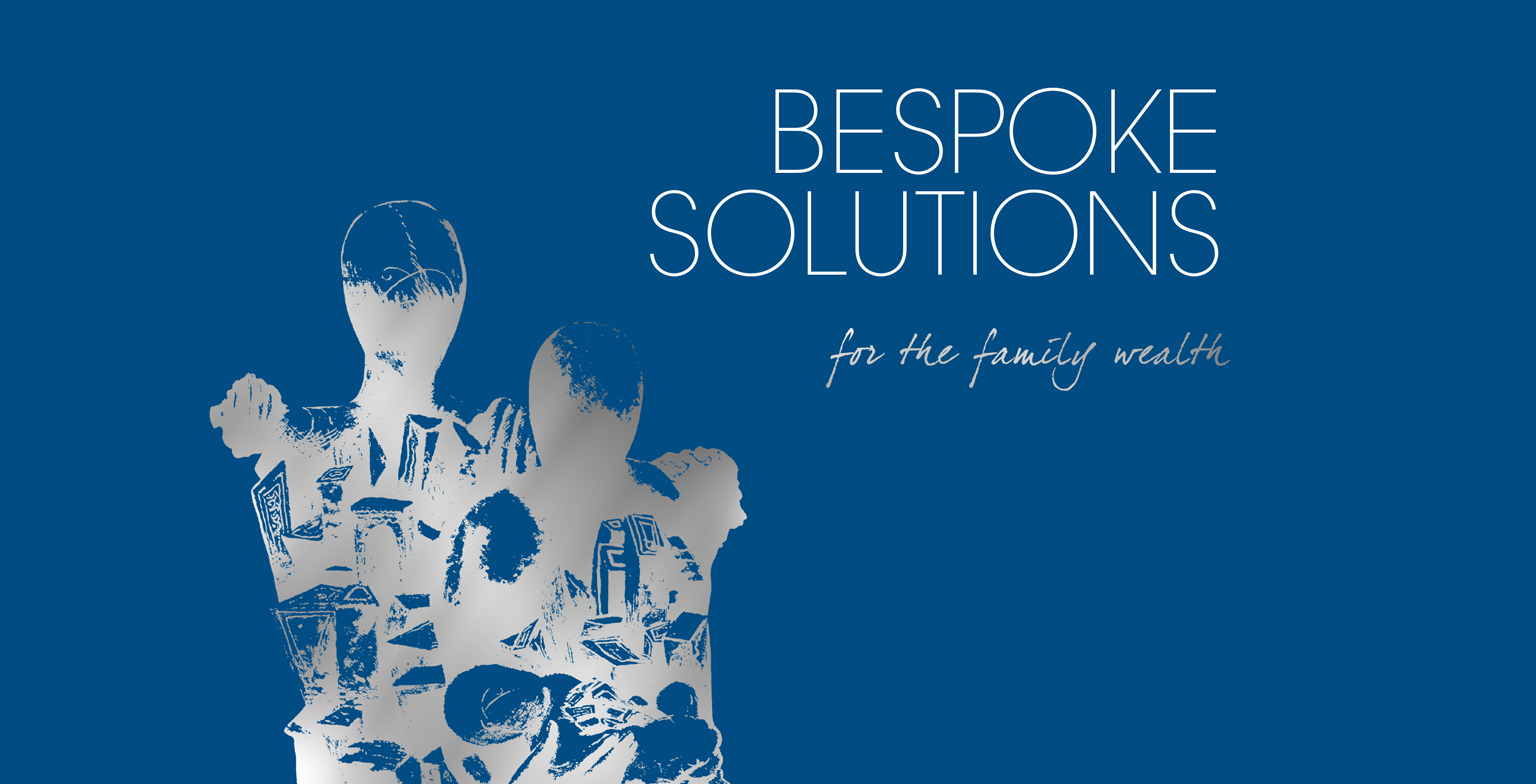 Trust & Wealth is a group that provides services for the family assets.
It was founded in 2007 as a trust company and it aims to provide a comprehensive and complete range of services at a high professional level in order to meet the needs of those who want bespoke solutions for their wealth.
Alongside the fiduciary services, Trust & Wealth developed an innovative multifamily office platform, thus ensuring the customer proper implementation of strategies aimed at protecting assets, always acting with the utmost transparency and independence with different banking partners and asset managers.
These solutions are intended as the perfection of the family's asset planning, as they secure the wealth and allow it to grow over time, overcoming the different stages of life issues that require proper attention and a personalized approach that only a company with values such as Independence, Trust, Passion, Practicality and Proactivity can guarantee to its clients.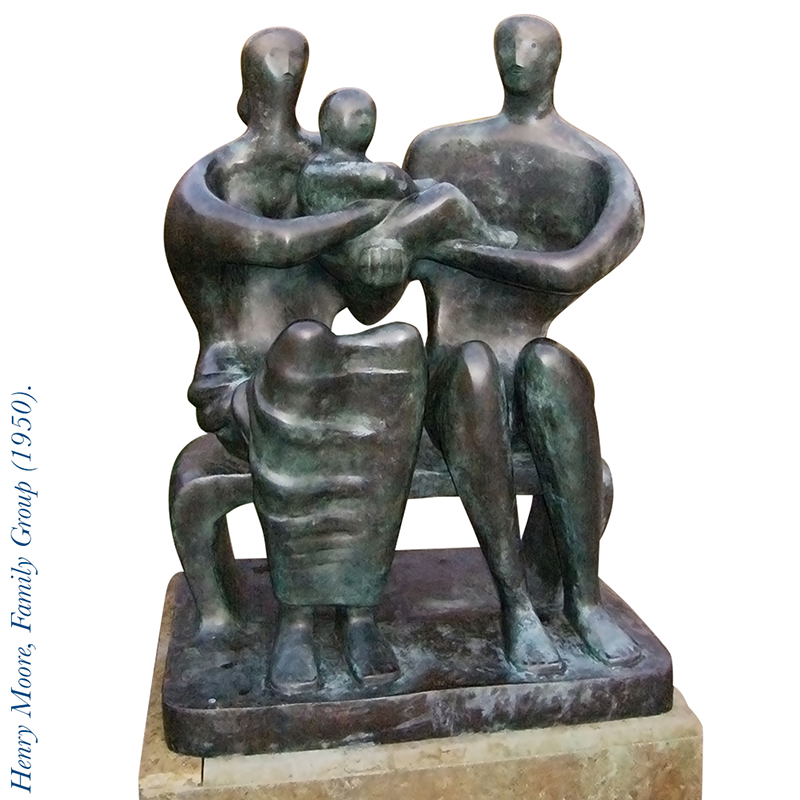 INDEPENDENCE
We value and manage our client's requirements objectively and autonomously, supporting them with effective solutions in line with our principles.
TRUST
We wish to build and maintain professional and personal relationships based on trustworthiness, expertise and confidentiality.
PASSION
We are enthusiastically devoted to our profession, we believe this is the added value for us and our customers.
PRACTICALITY
We combine professional experience and specialization with the art of finding and providing practical and pragmatic solutions that meet the client's requirements.
PROACTIVITY
We suggest innovative, interdisciplinary solutions, with an eye to the future trends, the strength of our tradition, and relying on teamwork and constant research activities.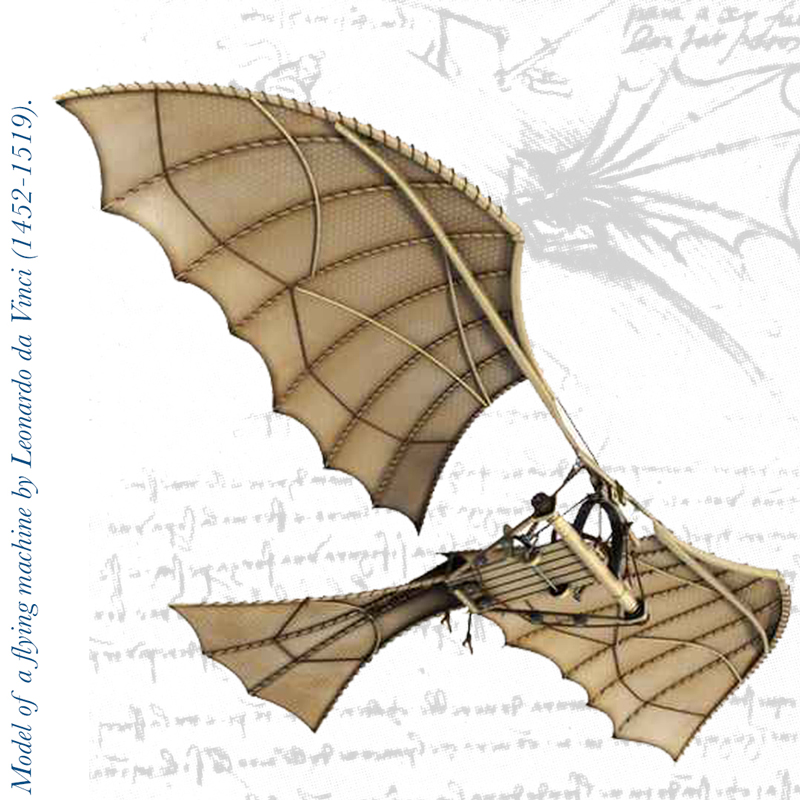 At Trust & Wealth, we aim to be the single point of contact that can interface our customer with all the various consultants, providers and professionals working in the client's best interest.
Having a multitude of consultants and advisors to deal with often requires a third party to step in and coordinate.
We are experienced at acting in these circumstances, in order to maximise opportunities and implement suitable and prompt responses to each issue.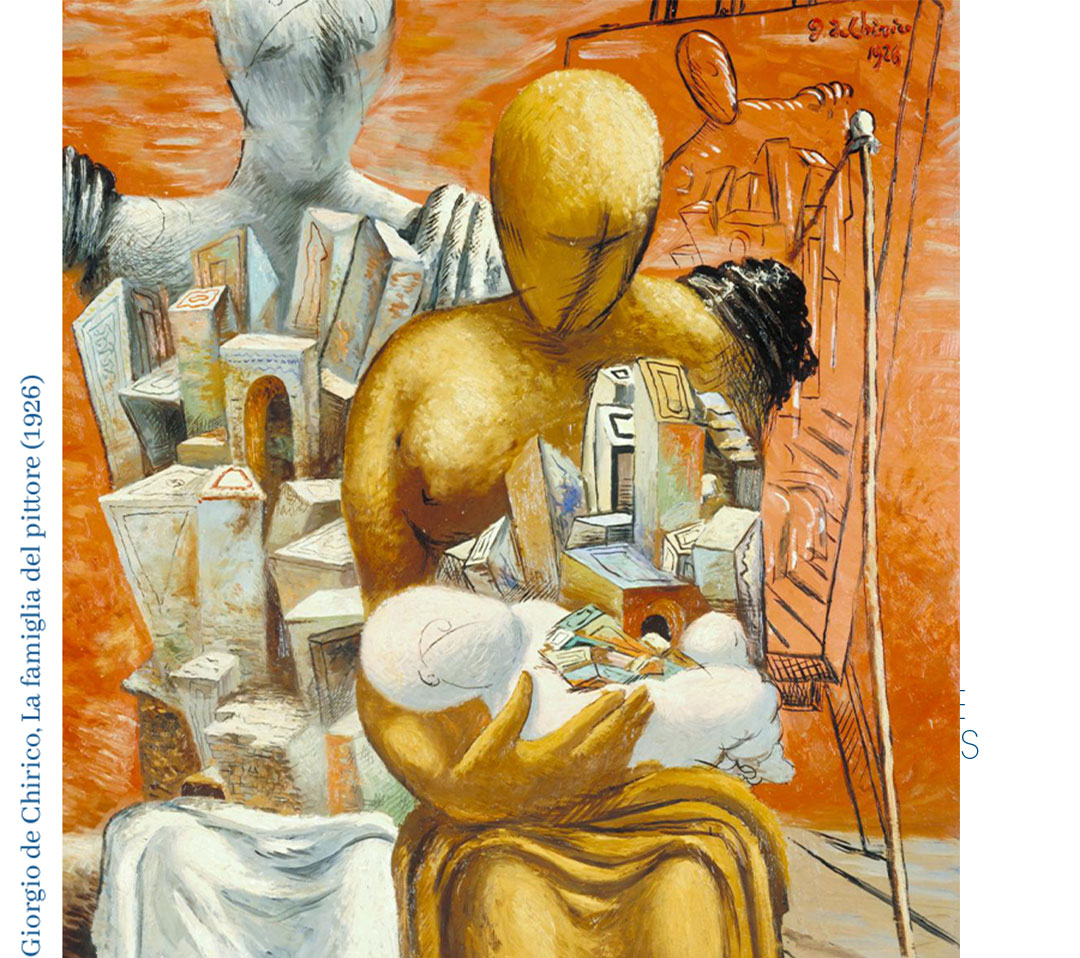 "Wealth is the ability to fully experience life"
We work with our clients to map and analyse their entire wealth, not just financial assets. This allows us to implement solutions to manage and limit risks and to optimize the management of client's activities.
We aim to protect and develop the financial and cultural assets of families through family governance strategies to guarantee the next generations a suitable level of affluence. We gather information on the family, understand the family's philosophy and identify the strategic lines of action in order to achieve the mission and finally define the family's goals.
We believe in a multi-disciplinary approach to assess the clients in order to have a proper understanding of their complex, multi-jurisdictional requirements and to implement actions designed to reach their goals. This particularly applies to sports people, artists and show business personalities.
Our team helps facilitate the relationship with the bankers who work for our clients. Combining the talents of our professionals with other specialists who may already serve our clients, we provide a comprehensive and tailored wealth management strategy.
We can relocate high net worth individuals and business owners and their families to destinations abroad, directly through our offices or via our trusted local partners.
At Trust & Wealth we take care of all the family's needs such as the managing of the household staff and drivers, or finding appropriate schools and private tutors for the children.
Additionally, we support the philanthropy activities of our clients through domiciliation, accounting management, auditing and regular reporting.
We can establish companies, set up registered offices and provide local directors. Through our associated companies we manage accounting and financial reporting, auditing, compliance, and provide payroll administration.
We provide the set up and administration of special purpose vehicles (SPVs) in various jurisdictions, also focusing on ensuring appropriate controls are in place and that structures are fully compliant. We provide detailed reporting for all types of structures tailored to our clients' needs.
Thanks to the experience of our professionals and our organization, we have the ambition to present ourselves as a "single point of contact" providing all the facilities needed to properly set up and implement a trust and to manage the various stages of its life in a simple and technically impeccable way.
We also play the role of protector in order to guard the beneficiaries' interest following the principles of equity.
Additionally, we can carry out all the trust administration services, accounting, tax compliance requirements in order to meet all the legal duties and we can offer the services of an Italian Fiduciaria to even better address the clients requirements / structuring (https://sistfiduciaria.it/?lang=en)
We proudly assist our clients with establishing their own family office, executing their instructions with professionalism and discretion. 
Whether the client is looking to buy or to sell a property, it is crucial to understand the asset better than the vendor or the purchaser counterpart. Our partners are able to deliver a macro review of the market where the asset is located and a micro review of all key elements of the property such as the building's physical and environmental condition, also giving an independent valuation. Our professionals are able to advise on mortgage services, estate planning and all other relevant issues.
We act on behalf of our clients to insure, protect and enhance the valuable goods through our trusted network of partners for art, classic cars, yachts, jewellery and other collectables.
We also share among our clients opportunities to enable them to benefit from off market deals and opportunities and our network relationship.
Family Forbes listed. We assist the family via a family office, which have been created with the purpose of organising and support their wealth in the UK. We assist with their philanthropic activities, manage their personnel and provide ongoing advice on both UK and cross border matters. 
British Family. We have helped to relocate to Italy, assisted with house purchasing and vineyard investment in Tuscany. The family was able to apply for the Italian Flat Tax regime keeping the Private Trust Company (Family trust of generations) to run the different investments they have in the UK and other overseas territories.
Sports people. For years we have been assisting professionals sport people to organize and manage their personal and professional affairs.
Tennis player, Grand Slam winner. Trust & Wealth assists this sports professional with both personal and fiscal matters.  We take care of the tax returns and collect all the supporting documentation for the filing.  Our assistance focuses on the cross-border aspects related to tax regulations under different jurisdictions worldwide, where the various tournaments are held. With reference to sport persons, we also have helped them with the transition from sport activity to normal life. The main issue was to educate the members of the family to manage their lives with the new family routine and financial restrictions compare to the days when the player's salary was enough to pay for all family bills and investment. We have created a wealth mapping and financial reports solutions to form a clear control system that keeps the family finance updated.
Premier League Footballer. Playing football at the highest-level means having worldwide interests.  We interact directly on the client's behalf with third party suppliers, bankers and other professionals, leaving the client free to concentrate on his career.
Artist. We helped a young artist to be introduced to the art market, by encouraging, sponsoring and promoting innovative works. The pieces of art have been exhibited in prominent art galleries.
Correspondent Offices: Monaco, Miami, Singapore, Verona, Roma, Dubai 
Trust & Wealth Limited is registered in England and Wales, Company number 06309703 Registered office: 38 Craven Street, London WC2N 5NG – VAT number: 937 8525 80