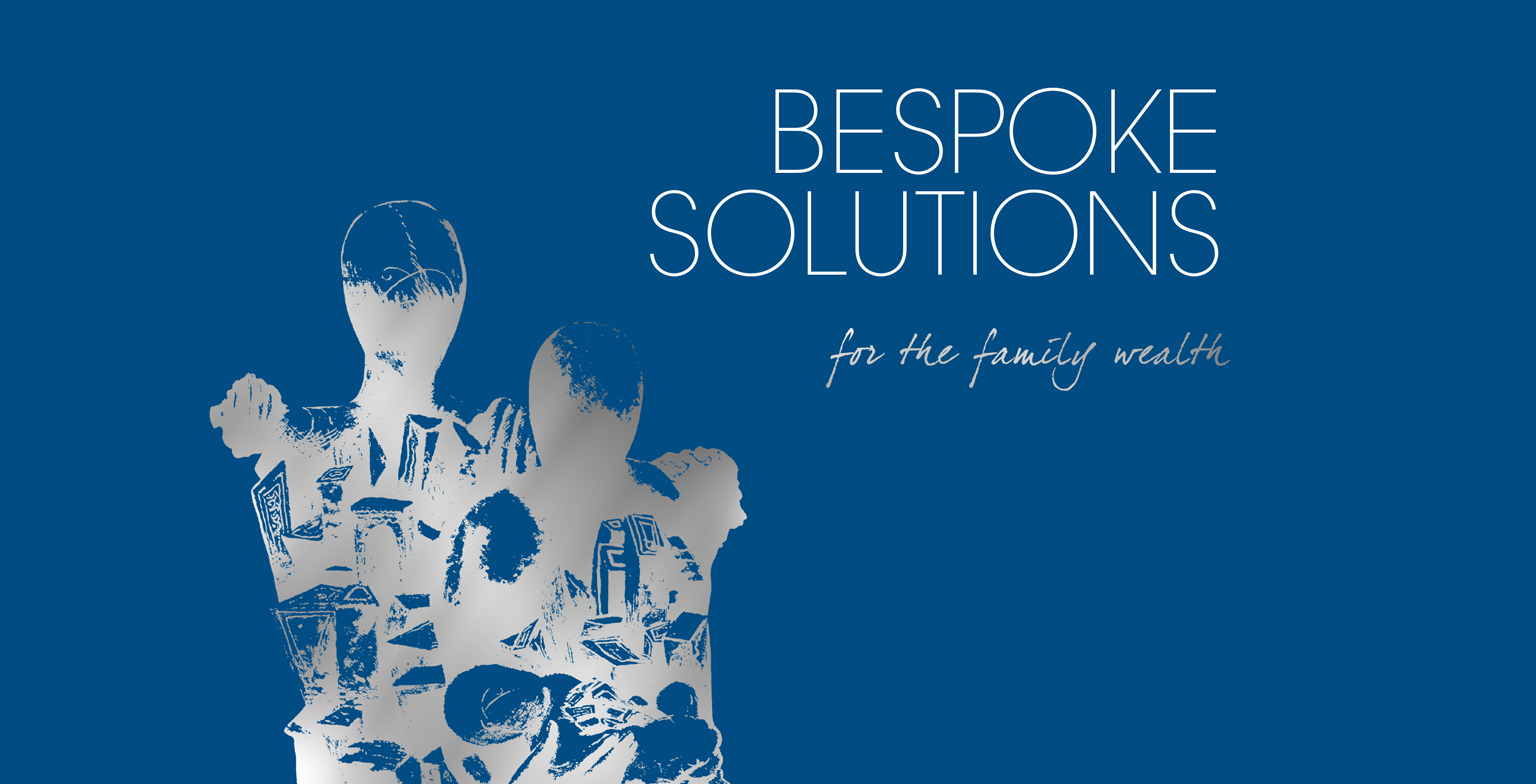 Trust & Wealth is a group that provides services for the family assets.
Established in London in 2007 as a trust company, it aims to provide a comprehensive and complete range of services at a high professional level in order to meet the needs of those who want bespoke solutions for their wealth.
Alongside the fiduciary services, Trust & Wealth developed an innovative multifamily office platform, thus ensuring the customer proper implementation of strategies aimed at protecting assets, always acting with the utmost transparency and independence with different banking partners and asset managers.
These solutions are intended as the perfection of the family's asset planning, as they secure the wealth and allow it to grow over time, overcoming the different stages of life issues that require proper attention and a personalized approach that only a company with values such as Independence, Trust, Passion, Practicality and Proactivity can guarantee to its clients.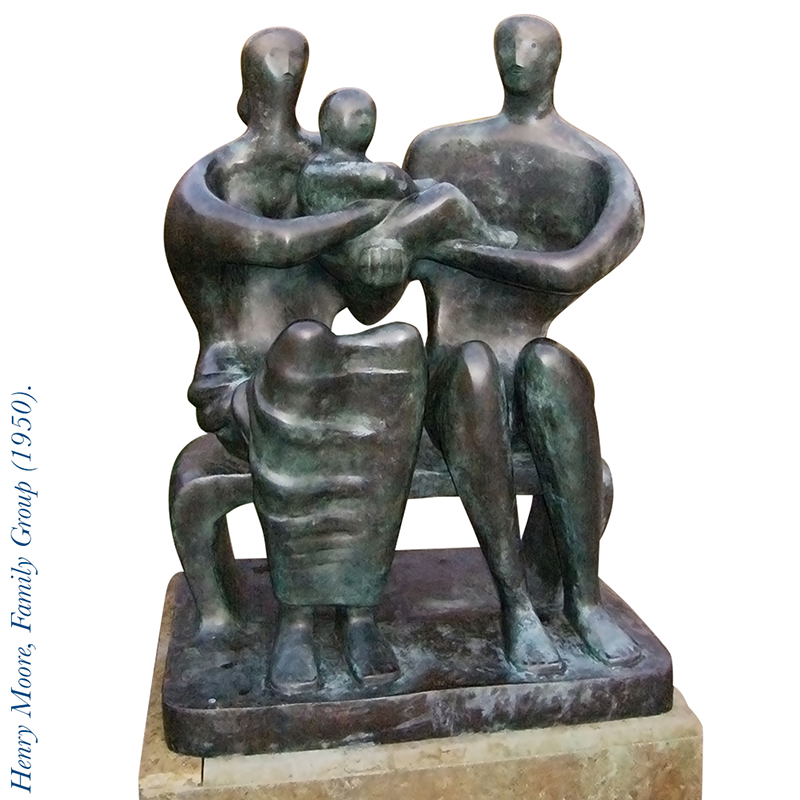 INDEPENDENCE
We value and manage our client's requirements objectively and autonomously, supporting them with effective solutions in line with our principles.
TRUST
We wish to build and maintain professional and personal relationships based on trustworthiness, expertise and confidentiality.
PASSION
We are enthusiastically devoted to our profession, we believe this is the added value for us and our customers.
PRACTICALITY
We combine professional experience and specialization with the art of finding and providing practical and pragmatic solutions that meet the client's requirements.
PROACTIVITY
We suggest innovative, interdisciplinary solutions, with an eye to the future trends, the strength of our tradition, and relying on teamwork and constant research activities.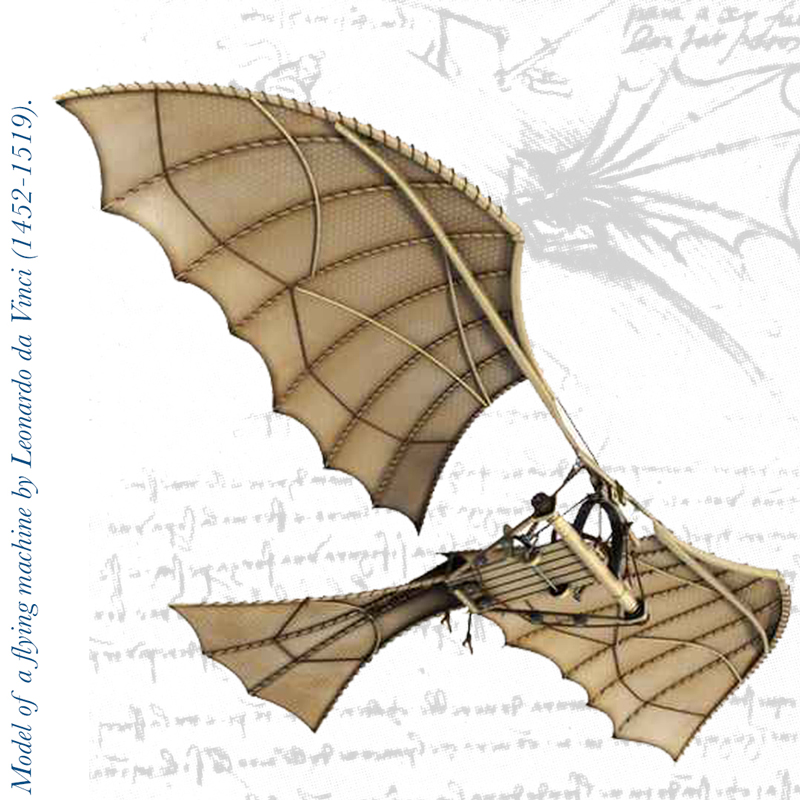 At Trust & Wealth, we aim to be the single point of contact that can interface our customer with all the various consultants, providers and professionals working in the client's best interest.
Having a multitude of consultants and advisors to deal with often requires a third party to step in and coordinate.
We are experienced at acting in these circumstances, in order to maximise opportunities and implement suitable and prompt responses to each issue.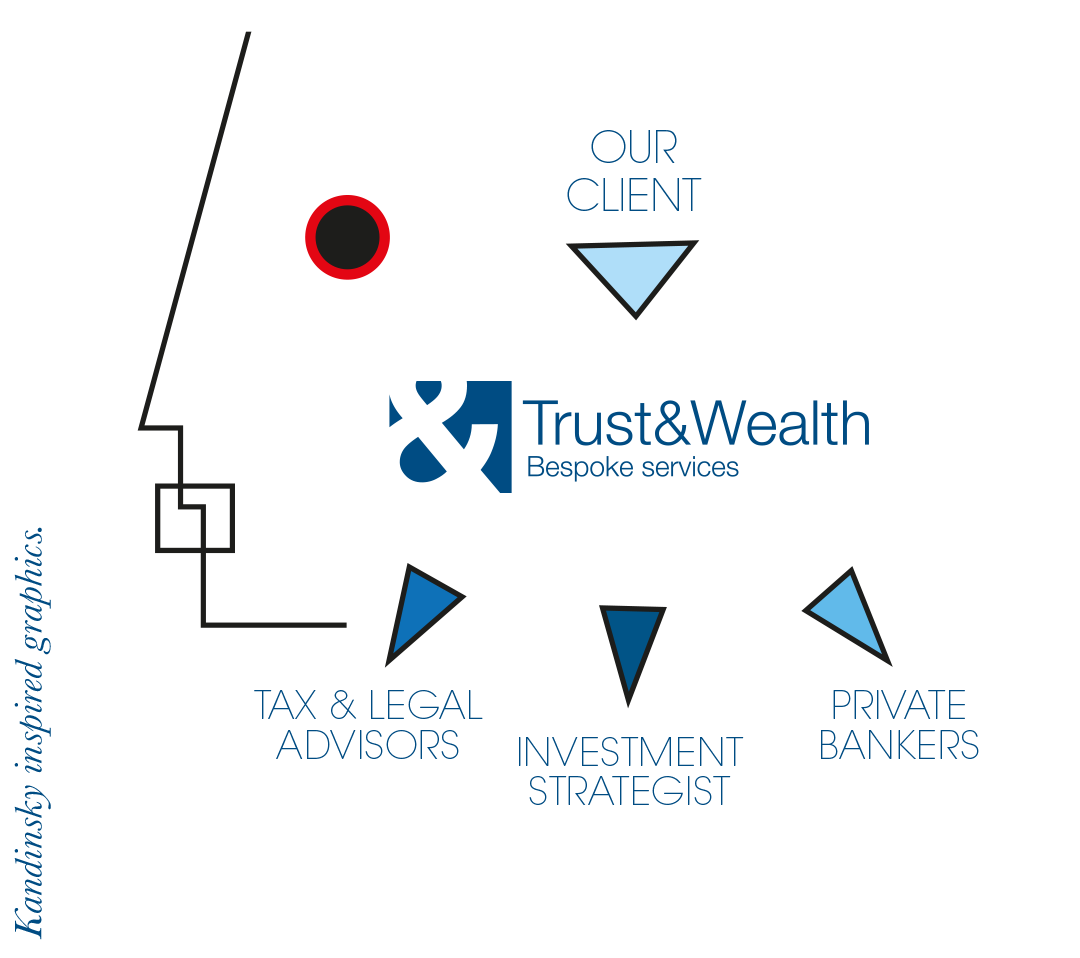 SPECIAL PURPOSE VEHICLES
We provide the set up and administration of special purpose vehicles (SPVs), also focusing on ensuring appropriate controls are in place and that structures are fully compliant. We provide detailed reporting for all types of structures tailored to our clients' needs.
TRUSTEES AND PROTECTORS
Thanks to the experience of our professionals and our organization, we have the ambition to present ourselves as a "single point of contact" providing all the facilities needed to properly set up and implement a trust and to manage the various stages of its life in a simple and technically impeccable way.
We also play the role of protector in order to guard the beneficiaries' interest following the principles of equity.
FIDUCIARY SERVICES
Our service is completely transparent offering a broad range of options and features always ensuring full compliance with the relevant jurisdictions allowing the client to maintain complete confidentiality.
WEALTH MAPPING
We work with our clients to map and analyse their entire wealth, not just financial assets. This allows us to implement solutions to avoid and limit risks, to optimize the management of client's activities and to buy into the best opportunities available. Our extensive and trusted internal and external professional network gives our clients access to top class advice.
CONSOLIDATED REPORTING
We provide our clients with bespoke consolidated reports that allow them to control their assets and enhance their value. The data collected allows our clients to monitor the value of their wealth, manage risk, make comparisons necessary for decisions about investments and managers, and change strategy where appropriate. Assets such as real estate investments, works of art and other valuables can be included in our reporting.
WEALTH PLANNING 

Our aim is to be fully independent and build long-term relationships in order to deliver the best tailored solution to suit our clients' circumstances. We put our clients at the centre of everything we do and create wealth strategies for them that are entirely customised and related to the clients' personal needs.
"Wealth is the ability to fully experience life"

FAMILY GOVERNANCE STRATEGY
We aim to protect and develop the financial and cultural assets of families which contribute towards guaranteeing subsequent generations a sure and suitable level of affluence. We gather information on the family, understand the family's philosophy and identify the strategic lines of action in order to achieve the mission and finally define the family's goals.

BANKING RELATIONSHIP
Our team helps facilitate communication among the different bankers who work for our clients. Combining the talents of our advisors with other specialists who may already serve our clients, we provide a comprehensive and tailored wealth management strategy.

REAL ESTATE
Whether the client is looking to buy or to sell a property, it is crucial to understand the asset better than the vendor or purchaser counterpart. Our partners are able to deliver a macro review of the market in which the asset is located and a micro review of all key elements of the asset such as the building's physical and environmental condition, also giving an independent valuation. Our professionals are able to advise on mortgage services, estate planning and all other relevant issues.

LUXURY GOODS
We act on behalf of our clients to insure, protect and enhance the valuable goods through our trusted network of partners for art, classic cars, jewellery and other collectables.

CLUB DEALS
We share among our clients opportunities to enable them to benefit from off market opportunity and our network relationship.

CONCIERGE AND LIFE STYLE
We can support our clients' needs with last-minute hotel and restaurant reservations, bespoke travel itineraries, theatre tickets, summer camps for kids, English classes, guided tours and much more in order to make the best of our clients' family stay.
Trust & Wealth Limited is registered in England and Wales, Company number 06309703 Registered office: 38 Craven Street, London WC2N 5NG – VAT number: 937 8525 80